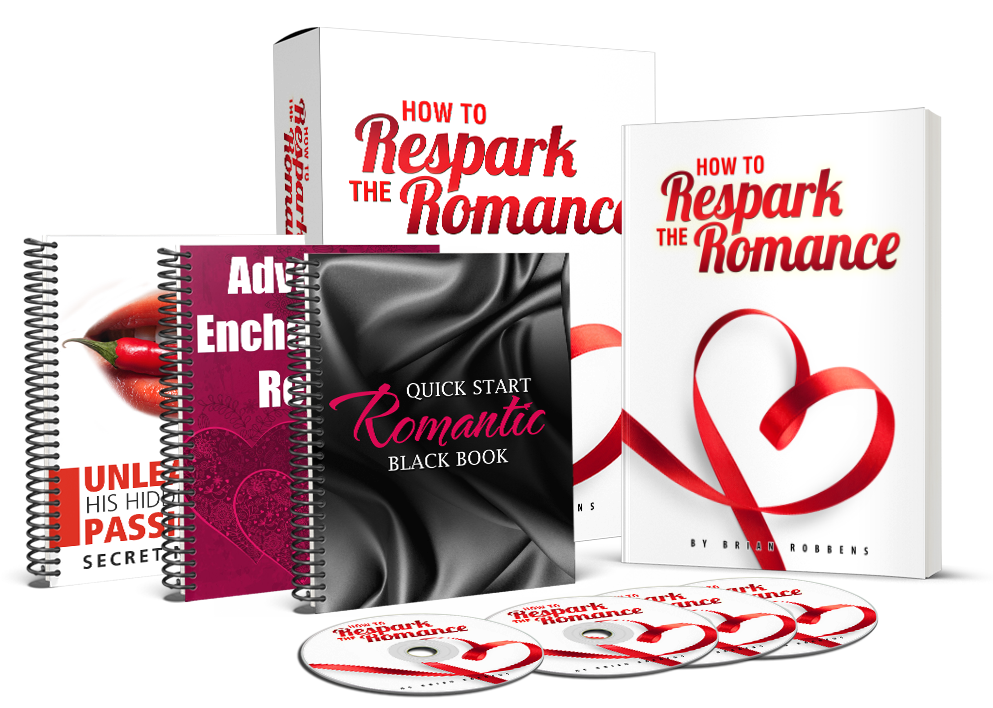 Pricing Info
$47 + Upsells.
75% commission on front end.
75% on upsells.
Tracking and Payments
All tracking is via Clickbank.com, so you can be sure 100% of any sales you make will be credited properly, and that you will be paid on time.
We are paying out a generous 75% commission on the front end purchase, PLUS 75% commissions onany backend purchases after the sale too.